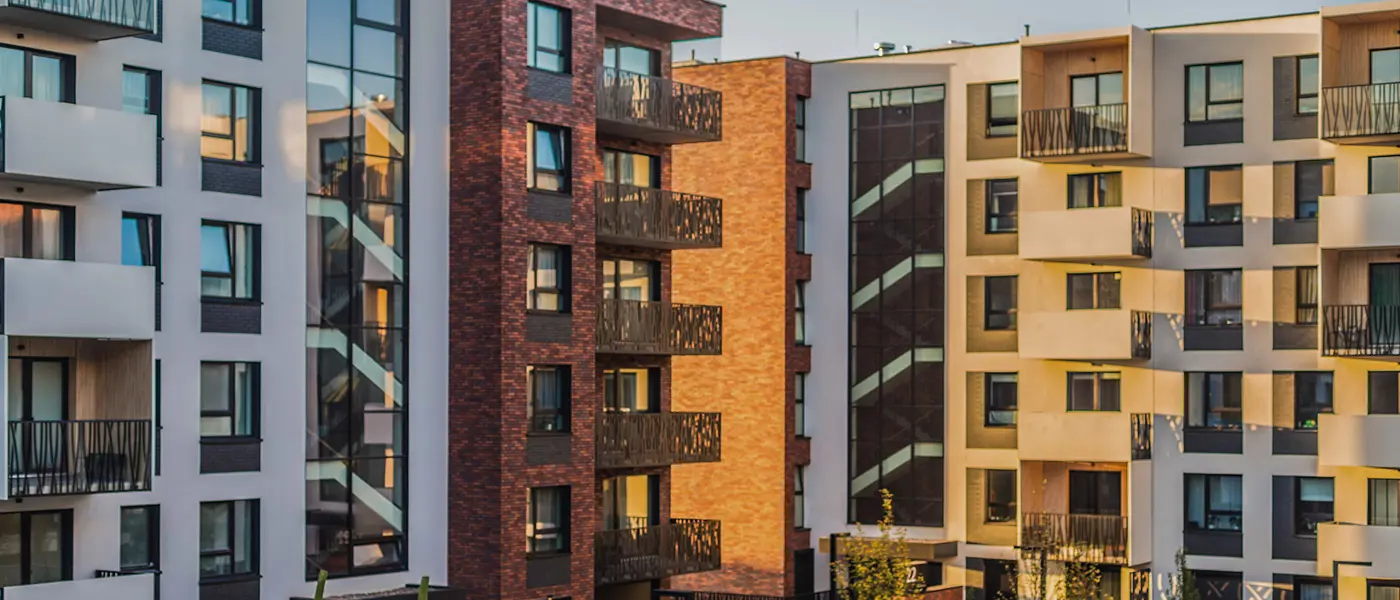 ADDRESS DATA AND GEODATA
The latest address data, at your fingertips.
ARE YOUR POSTCODES AND ADDRESSES UP TO DATE?
Gain control over your address registers and reference records. We have a wide range of address files containing reference data on Swedish postcodes and street addresses, as well as for the entire Nordic region. We also offer files containing relevant demographic data that can facilitate your decision making.