WHAT WORKS FOR YOUR BUSINESS?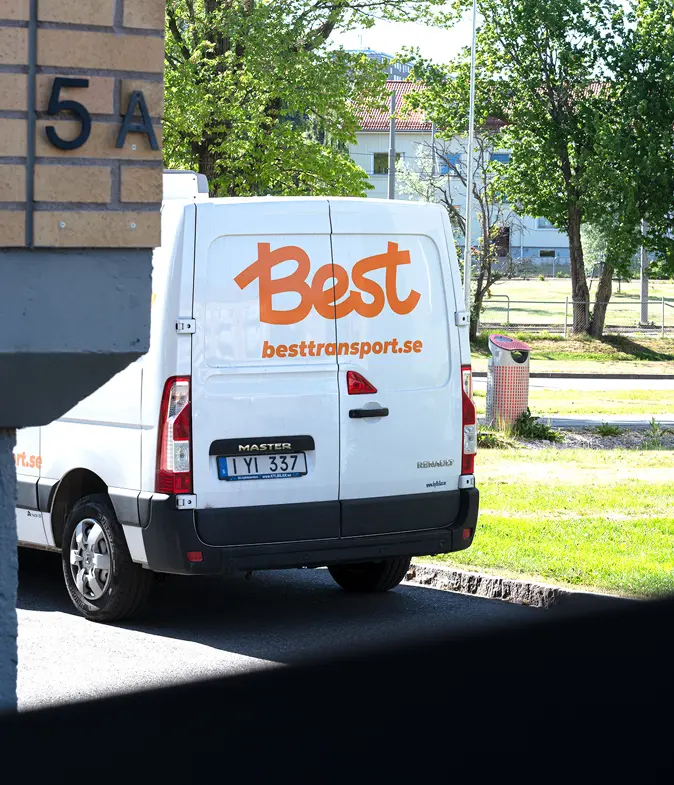 OPTIMISED DELIVERIES FOR THE MARKET LEADER
Best Transport is a market leader in fast deliveries in the Nordic region. Fulfilling customer demands to deliver goods to a specific location as quickly as possible truly requires optimally organised geographical zones, and Best Transport also has hundreds of different services that overlap in each area.
By using our Atlas mapping service as a unified planning tool, Best Transport was able to create both a better overview and optimal distribution zones. The result was a higher vehicle fill rate and so improved profitability, reduced CO2 emissions – and happier customers!
MORE THAN JUST THE RIGHT ADDRESS
The Swedish postcode system was introduced in 1967. Geposit may not have been around that long, but we've been around long enough to see post and parcel handling increase and become a more automated process. This makes it even more important that address and postal data is up-to-date and correct.
Based on the postcode system, we have developed a number of cutting-edge digital services and products that help companies, authorities and organisations reduce their administrative costs, process fewer returns, and distribute their geographical operations better. In short, we're talking about more than just the right address.