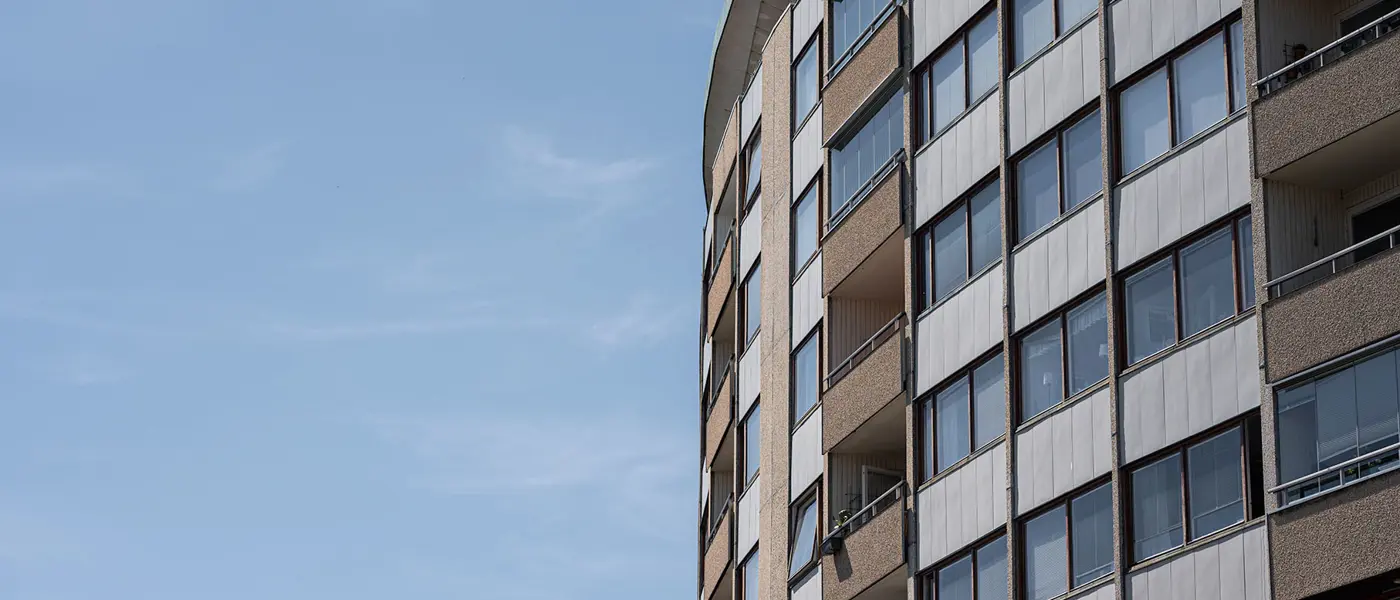 ADDRESS CLEANSING
Validate and correct your address register.
UP-TO-DATE POST CODES AND ADDRESSES - AT YOUR FINGERTIPS
Address cleansing is exactly what it sounds like – you send us a file containing your addresses and we shortly send back an updated version of the same file, with any incorrect addresses replaced with correct ones. With the right addresses, you can reduce costs and get fewer returns.
HOW MUCH DOES A MISDIRECTED LETTER COST?
Sending a letter or parcel to an invalid or incorrect address generates more than just postage and packaging costs. It is also leads to costs that are harder to measure, such as late delivery, customer dissatisfaction, and the administration that goes into correcting and resending a shipment. It also means that transport is less efficient and so contributes to unnecessary emissions and higher fuel costs.
OUR ADDRESS CLEANSING COULD NOT BE EASIER
You upload a file containing your address register, which we then verify and amend. In order to carry out the address cleansing, the following criteria must be met:
The file must be either in Excel format or some kind of multi-column text file (CSV).
The file must contain columns for street address, postcode and post locality.
The street address can contain both numbers and letters, e.g. "Storgatan 12 A". Street numbers and letters can also be in separate columns.
It is fine for the file to include columns that are not address-related in any way. These columns will simply be transferred over during address cleansing.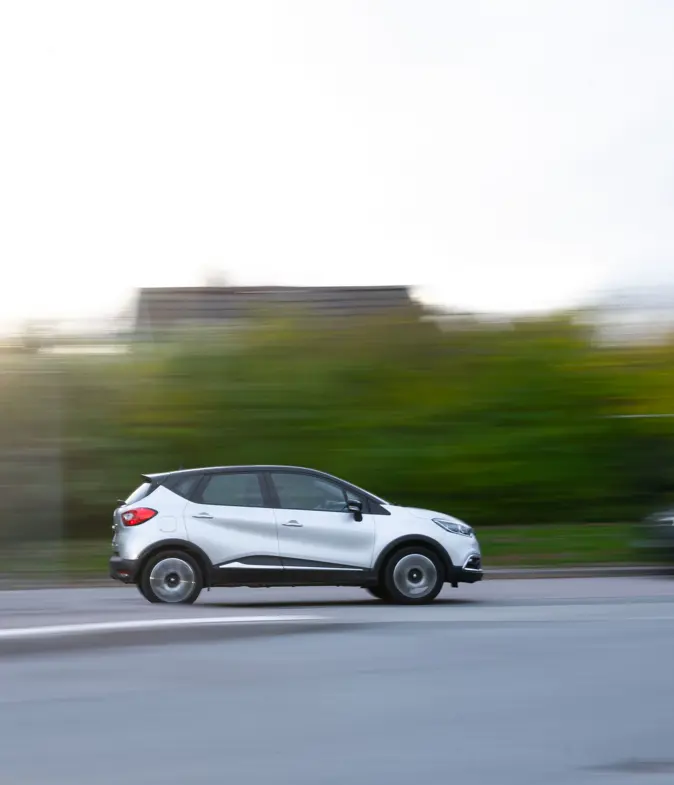 PRICES
| DESCRIPTION | FREE ANALYSIS | ADDRESS CLEANSING |
| --- | --- | --- |
| Statistics – a clear summary of the number of incorrect addresses, and which errors need correcting. | | |
| Right or wrong address – you will know exactly which addresses are incorrect. | | |
| Incorrect addresses are corrected. | | |
| The street address divided up into street name, number, letter, etc. | | |
| Suggestions for correct address (if an incorrect address can be traced back to several correct addresses, and not just one). | | |
| The addresses are supplemented with county, municipality and parish. | | |
| SETUP FEE | 0 SEK | 500 SEK |
| --- | --- | --- |
| Cost per address row 1-10,000 | None | 30 öre |
| Cost per address row 10,001 - 100,000 | None | 20 öre |
| Cost per address row 100,001 and above | None | 10 öre |